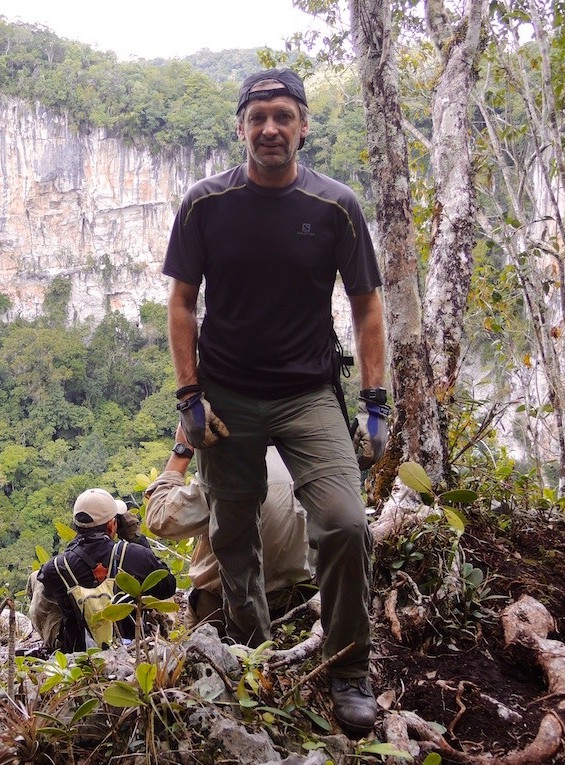 My work takes me to some amazing places. As an adventure tourism consultant I can find myself working in Fjord Norway one month and the next I may be exploring the Chiquibul Forest of Belize in Central America.
I'm often supporting clients like NCE Tourism Fjord Norway, Wild Norway or Kiruna Lappland in the Nordic region but also work with inbound and outbound operators, hotels, NGOs in the developing world, for regional tourism boards and for global institutions.
Adventure Recon has evolved from my desire to share the stories of the unique landscapes, destinations and communities I visit with a wider audience. I hope you enjoy my posts of the places and projects I'm either currently working on or have worked on in the past.
Trek Travel's 2019 inaugural season to the Fjord Norway region is virtually sold out. When I first invited Meagan Coates and Katherine Usher of Trek Travel to the Fjord Norway drinks party at the Adventure Travel World Summit in Anchorage, Alaska I had no idea...
read more