rogers&co
Adventure & Sustainable Tourism Consulting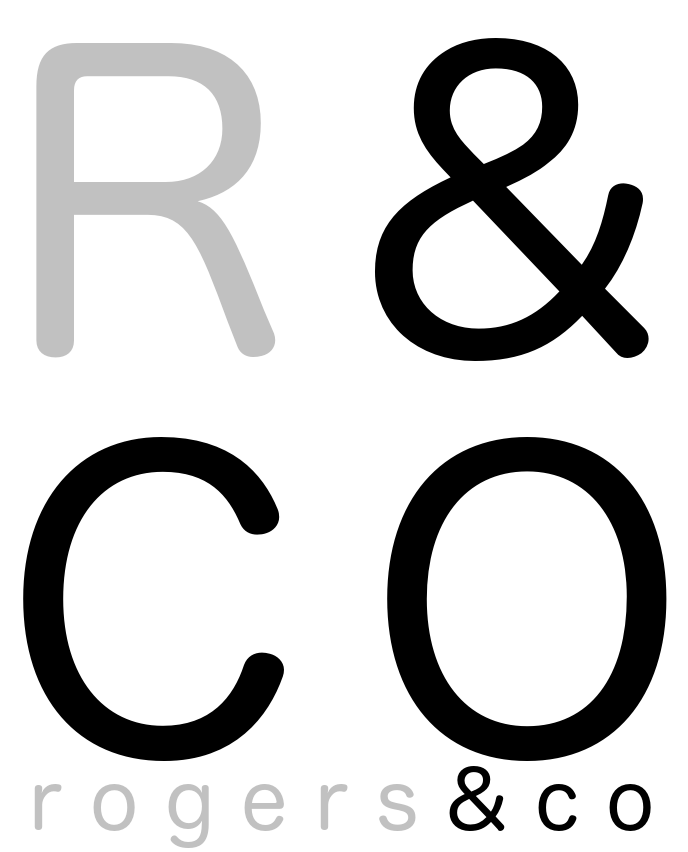 Global experience, local focus
Being able to draw on 30+ years experience in the global travel business gives me an edge when advising my clients, mentoring SMEs or when connecting them with travel trade partners or top tier journalists.
Having hands on knowledge of the supply chain as a guide, outbound tour operator, ground handler and for award winning hotel brands I understand how the travel business works and how to succeed in developing long-term collaborative partnerships.
My experience working with certification systems, national ecotourism labels and Global Sustainable Tourism Council standards ensures that sustainability is built into the DNA of my working methodology and destination master planning.
Exploration, adventure, conservation and philanthropy still drive my passion for travel.