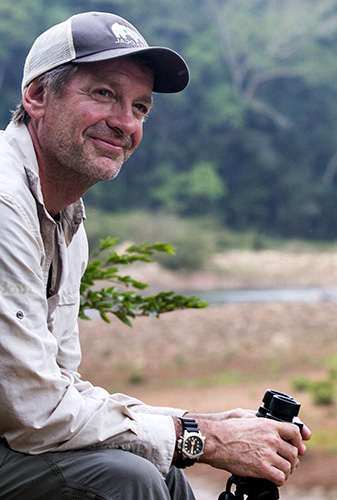 Consultant
Creative, bespoke services
Neil Rogers personally works on every contract rogers&co ab takes on and is focused on delivering innovative and creative solutions for each one of his clients.
Where additional expertise is needed rogers&co ab can draw from a global network of highly skilled independent consultants.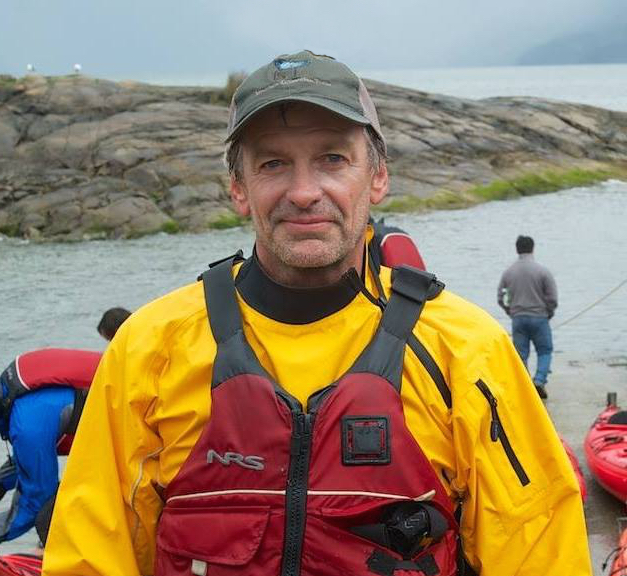 read more about Neil Rogers
I'm an active, 50-something family guy living in Stockholm, Sweden.
From an early age I loved maps, flags and geography. I read anything I could on nature, exploration and archaeology and once I'd finished university there was only one thing I wanted to do. You guessed it – travel!
Over thirty years and 60+ countries later I'm still hooked on travel.
I'm a Board Member of the Adventure Travel Conservation Fund / ATCF; I've been a judge and inspector for the World Travel & Tourism Council's Tourism for Tomorrow Awards; and I've been the Chair of the Destination's Working Group at the Global Sustainable Tourism Council / GSTC.
My mission as a tourism consultant is to inspire others to focus on niche rather than mass, to choose yield over volume and to turn travel experiences into conservation opportunities.
I'm a champion of local, craft and seasonal with a love of nature, adventure and exploration.
If you're looking for a consultant with a global perspective, bags of industry experience and a strong record for mentoring SMEs, NGOs and regional DMCs then I might just be your man!
Neil Rogers
neil @ rogersco.se