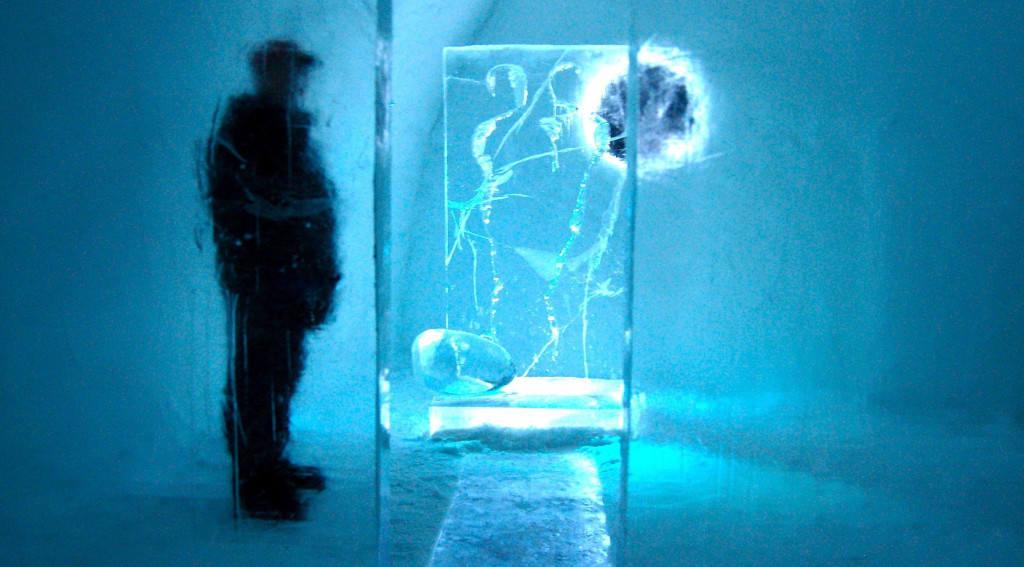 Sustainable Management & Monitoring System, Kiruna in Swedish Lapland
On Friday the 3rd December Neil Rogers will be in Kiruna to present the work of rogers&co ab on the Hållbar Destinationsutveckling project ( Sustainable Destination project). Rogers will talk about his two years of collaboration with Kiruna in Swedish Lapland / KLEF relating to the delivery a 5-year Tourism Master Plan, a Digital Communications Strategic Plan for the destination, the development of a Sustainable Destination Management and Monitoring System (SMS) and his role in Export Training and preparing destination stakeholders to work with the travel trade. The new Kiruna Lapland web site has integrated many elements recommended in the rogers&co ab digital communications strategy.
At the same time the BETA version of the cloud based Sustainable Management and Monitoring System for Destination and Enterprise (SMS) will be released for testing by KLEF. rogers&co ab has worked for 6 months in collaboration with Sustainable Travel International (STI) to deliver a ground breaking SMS for Kiruna in Swedish Lapland / KLEF.
The SMS is based on creating a destination standard for KLEF based on Global Sustainable Tourism Council Criteria (both at destination and enterprise level) with indicators adapted to be locally relevant for the destination. The SMS builds on Norway's Sustainable Destination brand (which uses STI's on-line sustainability management and monitoring system) through adding an enterprise component. This ground breaking initiative positions Kiruna in Swedish Lapland as a leader in sustainable destination management.
Enterprise (company) data is collected company-by-company using a 'self audit' cloud based system and is then collated at a destination level allowing destination managers to collect key data and see trends, bench mark and monitor progress over time. Participating companies that reach the required sustainability standard will be rewarded with a destination sustainability label that can be used in their communications to client outreach.

Through STI's work, governments, companies, NGOs and local communities can unite and use tourism to achieve the right balance between economic development, green growth, and protection of their natural and cultural assets.
For thirteen years, STI has been developing, testing, and sharing their inclusive methodologies, tools and knowledge to enable self-directed sustainability for the travel and tourism industry. Sustainable Travel International is creating the next generation tools required to build knowledge and inspire action at the private, public and civil sector levels.
rogers&co ab is a proud partner of STI.